Welcome to the Short Hill Historical Society!
We are a non-profit organization dedicated to preserving and restoring historic landmarks in the Short Hill region of western Loudoun County, Virginia.
This non-profit saved the Old Stone School in Hillsboro from being demolished and kept its doors open for 40 years through dues, donations, rental fees, and fundraising efforts all led by volunteers. Our efforts are now turning to preserve and restore other landmarks in our area. Read more about our history.
Read about our accomplishments in 2017 and how you can support our efforts moving forward!
We are currently working to restore the Wright Brothers' Mother's sign at the corner of Gaver Mill Road and Route 9. Read more about this and other projects.
History Talks, Trips, and Treasures Resumes on April 15!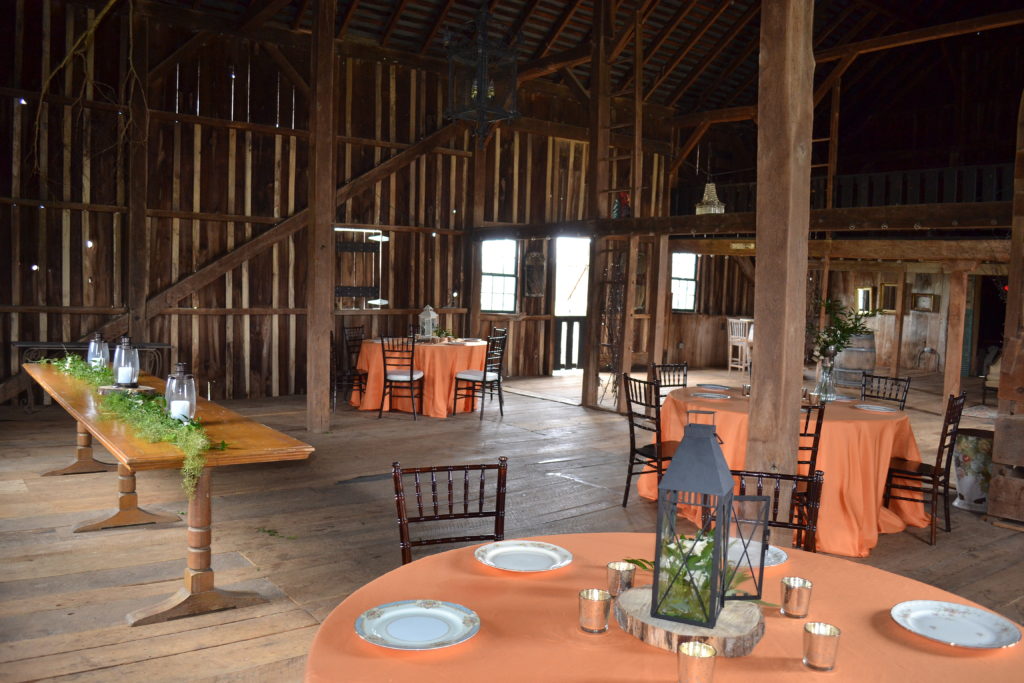 Join us at the beautiful barn at the Silverbrook Farm Bed and Breakfast on April 15 from 2 to 4 p.m. to hear historian and map-maker Eugene Scheel share information about the Short Hill region! Read more and RSVP online.
This will also be when we vote in the officers and board members for the coming year. All members are invited to attend and vote. Annual membership dues will also be accepted during the event, or you can make your dues and donations payments online!
It was a Beautiful Christmas in Hillsboro Historic Homes Tour!
See photos from the Short Hill Historical Society's Christmas in Hillsboro Historic Homes Tour that was held Saturday, December 9, 2017.
Our Third History Talks, Trips, and Treasures was held at the Burnt Mill with Rich Gillespie on November 5.
Read more and see photos from this amazing trip
Support Us!
Please support our efforts by becoming a member and by making a donation! Your dues and donations are tax-deductible.